The following is an excerpt from a webinar hosted by Storefront, and two of its partners: fashion pioneer MM LaFleur and experiential design agency Whereabout.
Pop-up stores began as a trend, became a strategy for some, and now their constant evolution and ubiquitous presence from urban shopping meccas to suburban malls – and in locations and formats well beyond traditional storefronts –  has proved they're here to stay.
Digitally native brands in particular are investing in pop-up stores for a variety of reasons, and honing in on a goal for a pop-up store should be clear from the start. More than a sales boost, pop-up stores are a chance to extend a brand story and build deep relationships with customers. They also help digitally native brands test the retail waters. Pop-up stores give these brands a moment to shine, to showcase their mission, product and/or services in real life.
The decision to invest in a pop-up store and understanding goals is just the first step, but how the pop-up is executed is what ultimately determines its success. So what makes a pop-up store successful?
Experiential studio, Whereabout, specializing in helping digitally native brands scale up through the use of pop-up stores, says there are six key ingredients to every successful pop-up.
1. Design with the intention of creating a community space: "Creating communities that bring people together around the halo of a brand and offer new occasions to visit outside of the shopping trip." If this is your first time thinking about retail as a digitally native brand, it is also the first time you are truly connecting one on one with your customer. Providing value upfront and reward the loyal community base you have worked hard to build is critical to the success.  As you would tailor the online experience, make the offline impression count.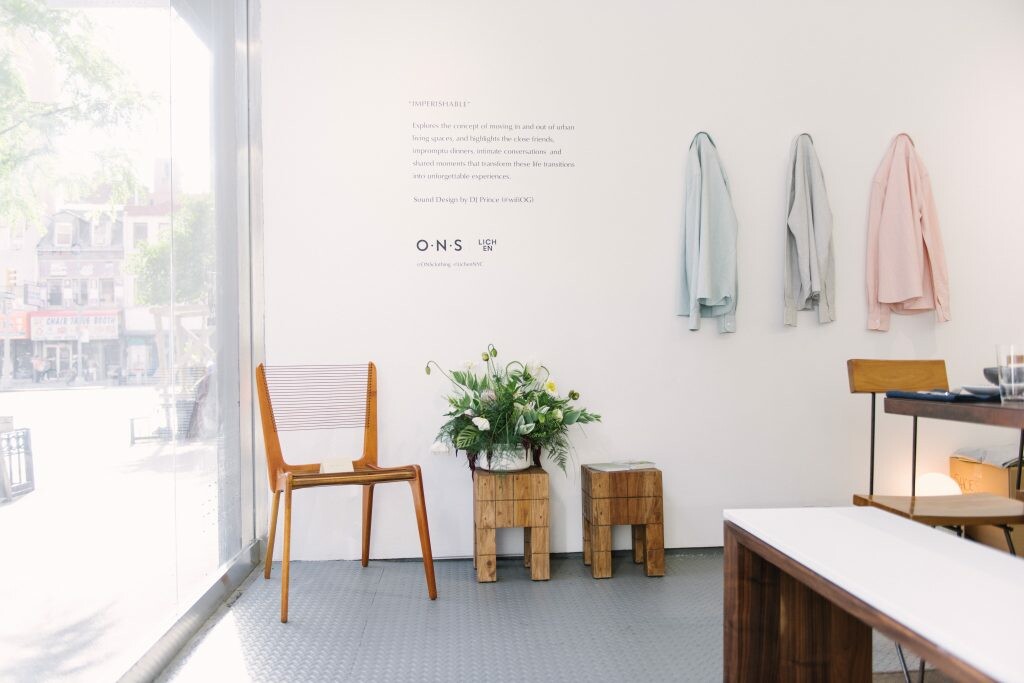 2. Educate. "Using hands-on workshops and immersive learning activities in-store to build confidence around purchases, optimize the ownership experience and offer ongoing support." Whether this is your first pop-up or fifth one, you want each experience to bring your product to life and showcases the value that you might bring to their lives. You may get people that are interacting with your brand for the first time, which could lead to a new conversion. Thus, designing your space with education in mind allows for greater interaction and application.  
3. Revolving Discovery: "Programming locations with a constant overhaul of products and experiences add depth to the brand while reinvigorating customer interest again and again." Revolving discovery puts a strong story during a certain week that your pop-up is open. This could be centered around events, programming or even product that you are changing.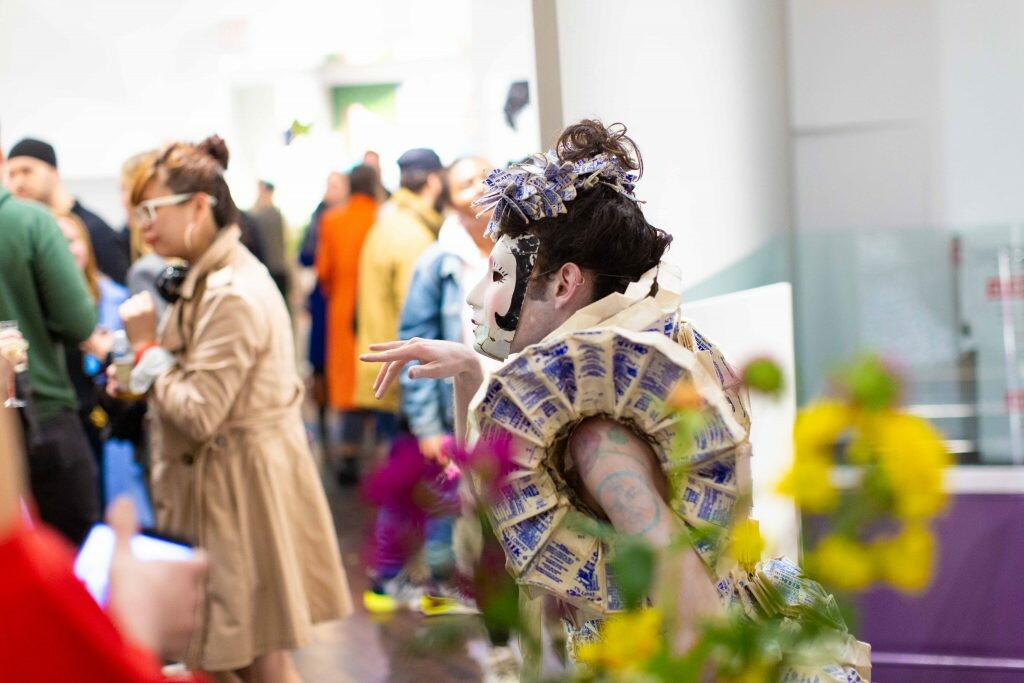 4. Urgency: "Stores with limited time frames bring a sense of urgency to the consumer, thus increasing foot traffic." Urgency is what made pop-up stores trendier and more popular, and it still holds true to their success. It's important to keep in mind though, that a "limited time" is unique to every brand and service. At Storefront, we see brands investing in anywhere from 15 day long pop-up stores to as long as 3 months. If your pop-up has products that change every week (revolving discovery) "you want to make sure you are giving your customers an ability to come back" says Gabriela Baiter, CEO of Whereabout Studio.
5. Service design: Going over and beyond expectations is key to building brand love. "Sticky" stores need a good balance of anticipation and unexpected value." There has been a shift from the pop-ups designed for Instagrammable moments to service design. Service design means you are thinking about your product, and designing the space with your lifestyle in mind. This is a space not necessarily a place for you to just shop. Think about your specific purpose when it comes to the services you are offering and how they might benefit and entice your customer.
Storytelling: Retail is a dynamic and emotive channel for customers to experience the story behind a brand in person. By creating a "destination" over a store, you can build a lasting relationship with your customer.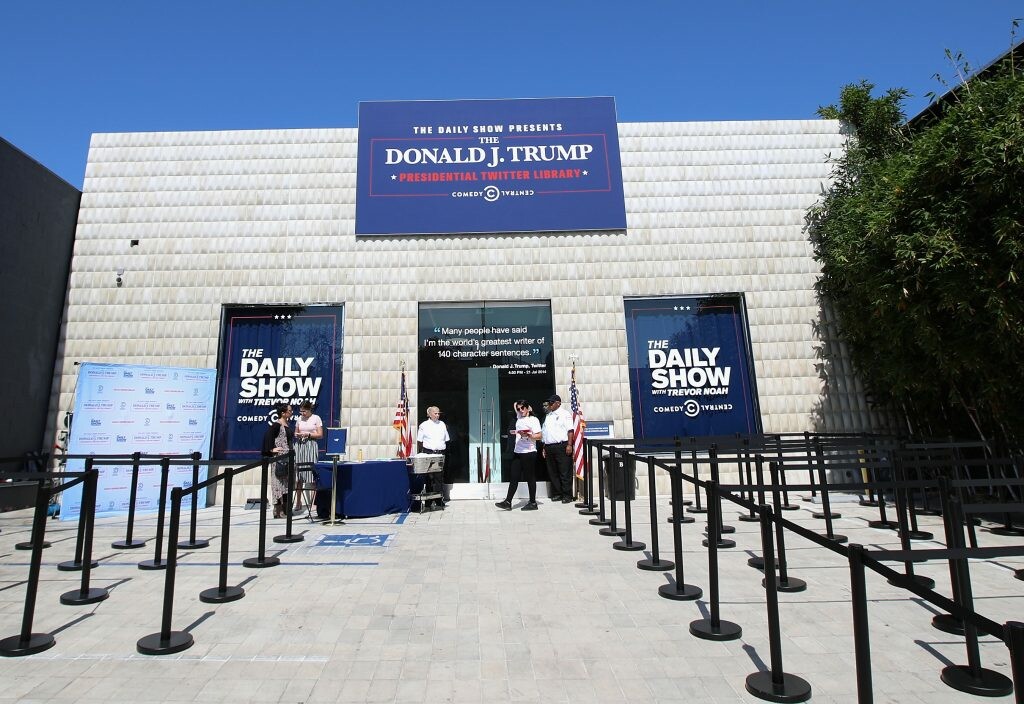 Planning your pop-up with these six ingredients will help you stand out from the crowd. But what is also equally important is the location you plan to pop-up in. As a digitally native brand, it's imperative to look at your web traffic, the data points you have collected, and where your sales are coming from to assess which neighborhood to host a pop-up store.
To watch the whole webinar, visit here.  
Les derniers articles par Arielle Crane
(tout voir)